How does it work?
Save

11% or more

on your FedEx & UPS annual shipping costs

No Signup Fees, No Monthly Fees.
Contingency model - you only pay for the savings that 71lbs helps your company achieve.

Dedicated Team of Savings Experts.
Our team will work to find as many opportunities as possible to save your company money on its shipping.
How much are you overpaying on your shipping costs?
What is your annual shipping spend?
Tell us your shipping delivery ratio?
Your annual savings could be:
$
9,200

to $

19,600
* This tool is designed to provide estimates ONLY.
Actual savings depends upon exact shipping data.
Get Your Slice of the $2Billion Late Delivery Refund Pie
Did you know that if your FedEx or UPS shipment is late—even by 60 seconds—you're entitled to a full refund of the shipping cost? Most companies don't, which is why over $2 Billion dollars in unclaimed late delivery refunds are left on the table each year.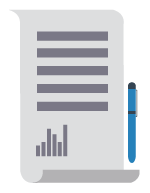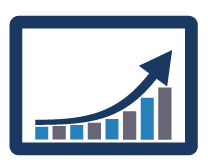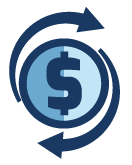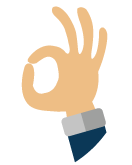 No Integration Required
A quick and easy sign-up with your company information and FedEx/UPS credentials is all you need to get started.
Constant Account Monitoring
Our system audits your shipments with the carrier's guaranteed time commitments, ensuring you're correctly billed.
Automatic Savings Back to You
We ensure FedEx/UPS credits 100% of your shipping cost. Those credits are then refunded directly into your shipping accounts.
No Savings = No Fee
Our fee is contingency-based, so we'll only invoice you when we save you money first. .........................................................
Trusted by over 5,000 customers

"71lbs recently helped us negotiate our FedEx rates way lower than what I had been able to do after years of negotiating. The beauty is that 71lbs doesn't get a penny until they perform. Then they get a portion of the savings, only after we save."
Joel G President, e-Commerce Merchant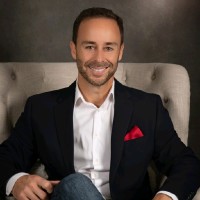 "We had just negotiated our carrier agreement on our own when we were introduced to 71lbs. 71lbs told us that they saw the opportunity to still save us another 10% which we found difficult to believe as our rep kept telling us how hard they were working for us. Turned out, 71lbs saved us an ADDITIONAL 38% totaling another $175,000 in saving a year! And there was very minimal effort on our part. The longest part is the sales call upfront. We recommend the team at 71lbs. They treated our shipping spend as if it were their own, but with a lot more benchmarked data and tools to get us the best pricing possible."
Peter Chief Logistics Officer, Wholesaler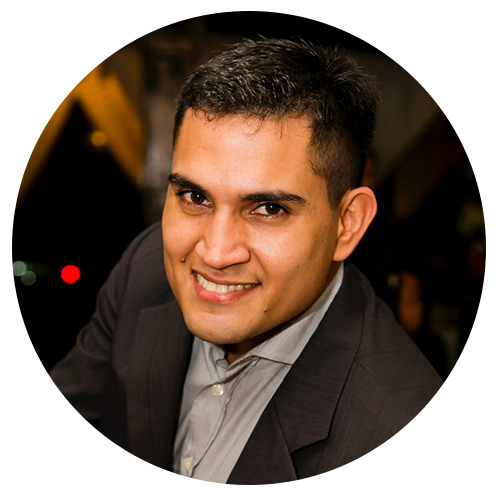 "We knew that FedEx had money-back guarantees but we never knew how often they would miss the mark. Signing up with 71lbs was effortless, we essentially didn't have to do anything and we started receiving money, it was almost too good to be true. We didn't know how much we were missing out on until we started to receive the refund emails, it was a huge eye-opener."
Melissa H. VP of Operations, Budsies