Enroll In S.A.V.E.S. Today
Shipping AdVantages Equal Savings with 71lbs!
As a small business, finding ways to minimize costs and maximize profits is more important than ever. With our S.A.V.E.S. program, you can focus less on chasing down your late delivery refunds and more on what's most important: running your business.
With S.A.V.E.S., you'll receive:
Free refunds for 24 months: Receive full refunds on any FedEx/UPS late delivery claims with no monthly service fee for two years.
Dedicated customer success team: Our shipping advocates file and fight for your due refunds so you don't have to do the legwork.
Access to our intuitive dashboard: Our dashboard is full of shipping analytics and insights to help identify savings opportunities for your business.
To get started, simply register with your FedEx/UPS credentials and let us take care of the rest. You can cancel your service at any time.
Enroll today to begin receiving your due refunds!
The Process

Quick and Easy Signup
To get started with 71lbs, all you need is your company info and your FedEx/UPS credentials. Once your account is set up, you'll have access to our comprehensive 71lbs dashboard that will populate with data such as your shipping spend, number of shipments, and much more.

Automatic Refunds
Our dedicated team of shipping advocates will file and fight for your refunds. Your refunds will be sent directly to your shipping account. As part of our special offer, you won't have to pay any service fees on your refunds for 24 months.

Eligibility For Other Services
Late delivery refunds are just the beginning. 71lbs offers several services aimed at reducing your shipping services such as lost & damaged refunds, parcel protection, freight savings, contract negotiations, and much more.
See What Our Customers Have To Say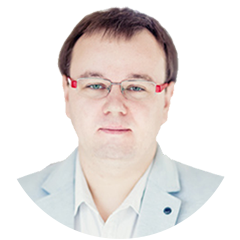 "It is not worth doing this tedious work yourself. 71lbs saves time and allows you to concentrate on your business."
---
Kestutis G.
Owner
Document Services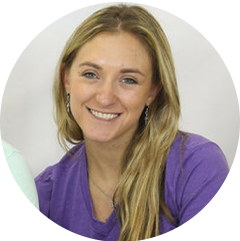 "It's almost too good to be true. I don't even think we really knew what we were missing."
---
Melissa H.
VP of Operations
Budsies
"We have been saving thousands of dollars a month. It's frictionless, just as promised."
---
Daron H.
President
Skate Shop